College Diploma Track designed to provide you the academic foundation needed for college.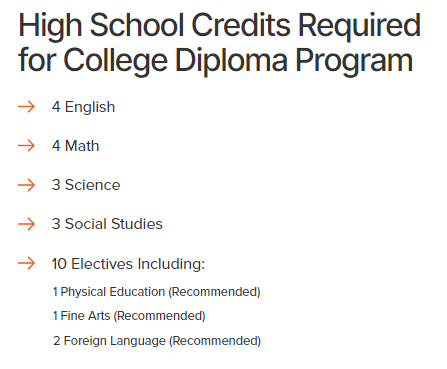 Career Diploma Track designed to provide you the academic foundation needed to pursue a career.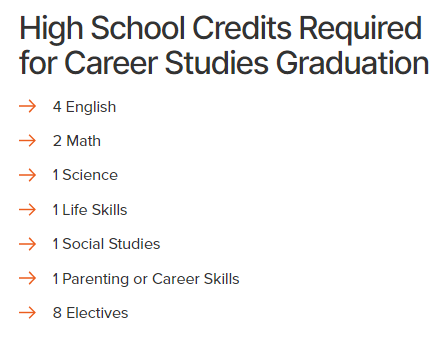 Diploma Track preparing you for industry certifications in Information Technology.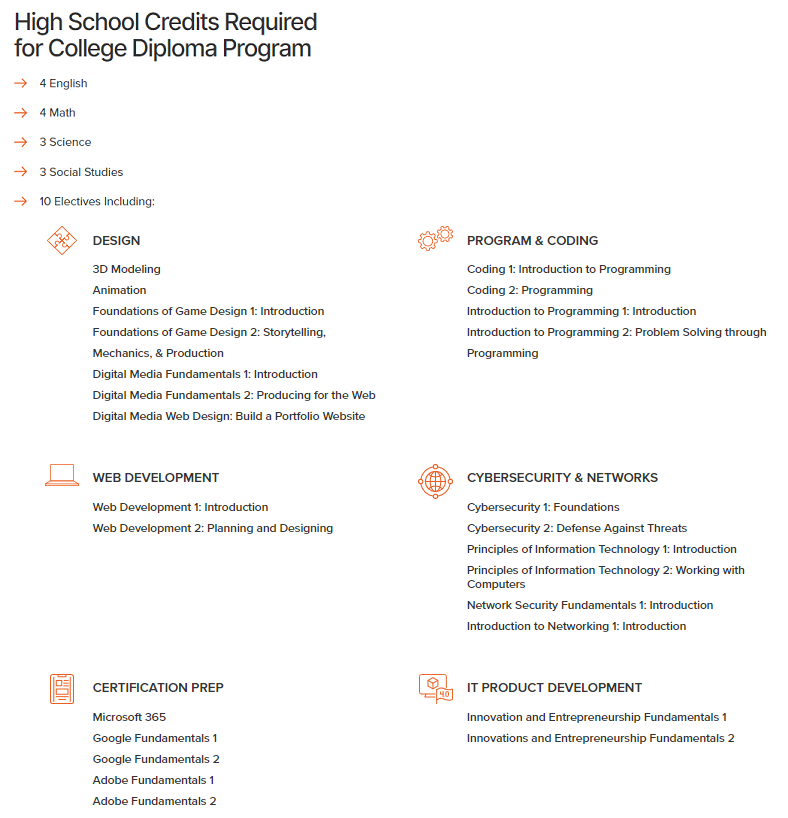 Check the "Select Course" check box for each course you have taken or would like to take. The courses will go to the "Selected Courses" List.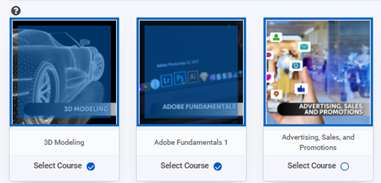 For a more traditional search for CORE courses like Math, Science, English, you can click on the Category drop downs.
To see grouping of specialty courses – many unique to Citizens High School – you can select items from the Electives drop down – for example if you were interested in African American studies, you would select that from the list. This is a great way to see many of the unique and rewarding courses and programs Citizens High School has to offer!!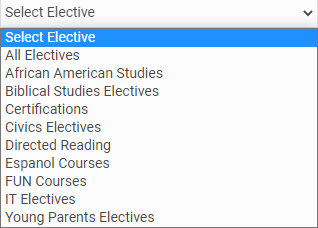 You can do a simple text search to look for courses through the entire catalog. If you are looking for Algebra, simple Type "Algebra" into the "Type to course…" box.

Add coures manually
If you do not see a course in the catalog you have taken or plan to take, no worries – simply "Click here" to add a course manually with free form text.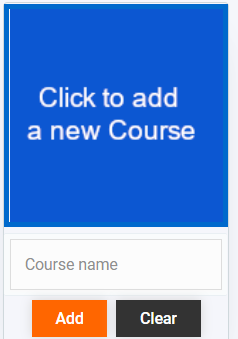 Simply click on the Trash Can Icon next to the course you want to remove from your list of selected courses.
Click on the Course Image to view additional details on the course.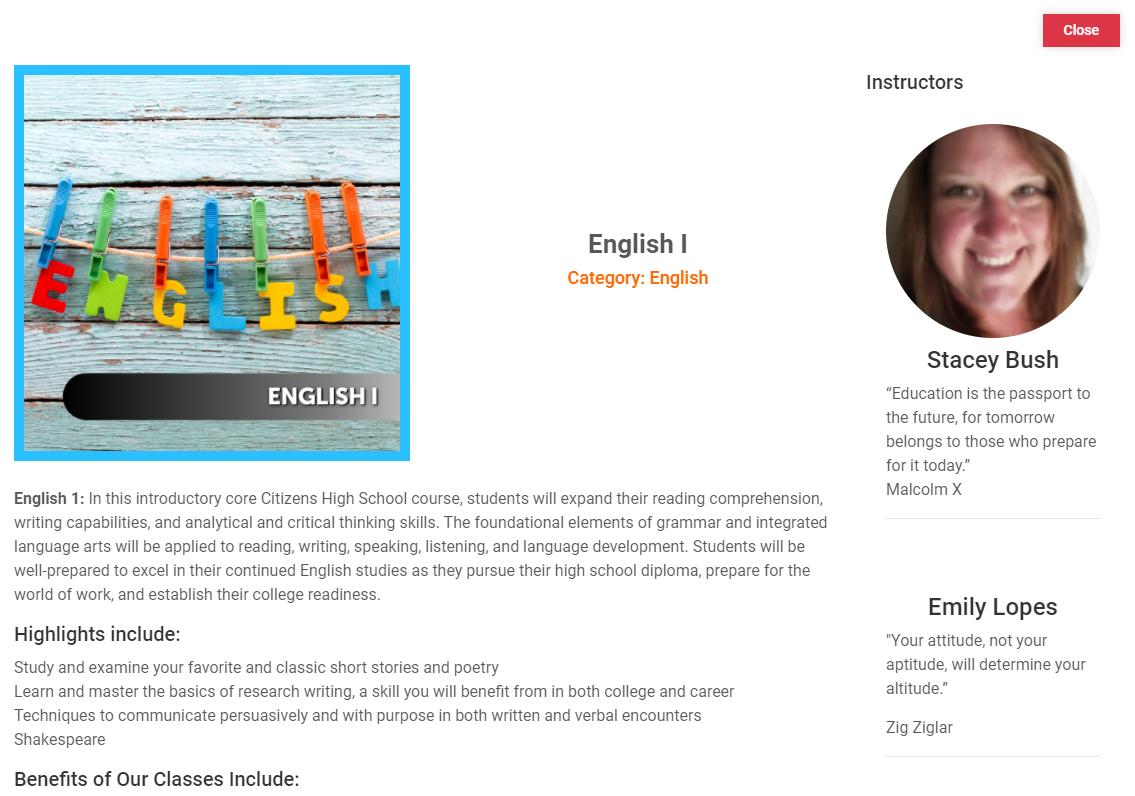 If at any point you would like to empty your selected courses list, just hit the "Start Over" button.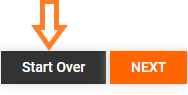 After you select your courses, just hit the "Next" button to advance to next page where you will organize you courses by year. Additional instructions will be provided.